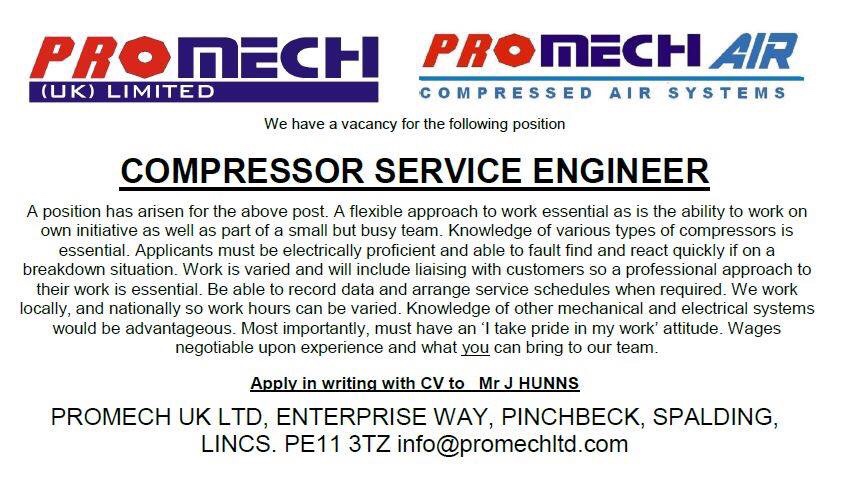 A position has arisen for the following position.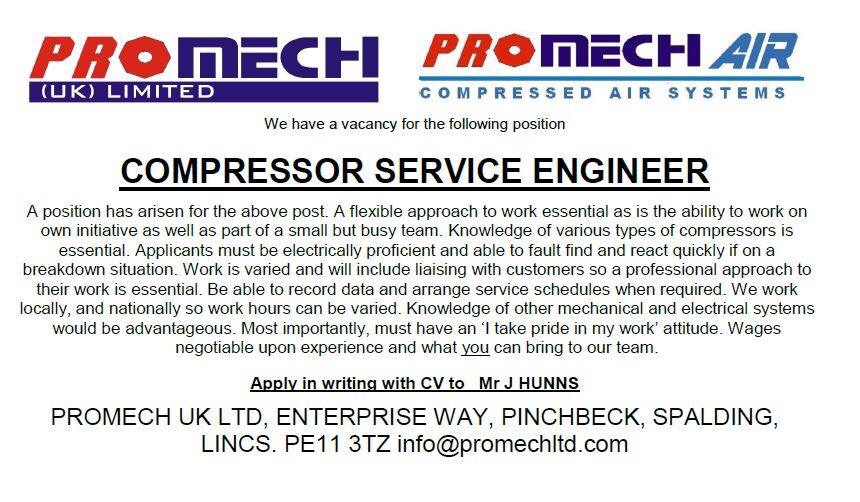 Fabrication of bespoke stainless steel filter screen for a petro-chemical works. The original unit was beyond repair and the media used for filteration obsolete so we were asked to come up with a long term solution to the problem. The frame on teh screen can be split into two like a sandwich, so that should the screen material become damaged then it can be easily replaced. The work also included the fabrication from old 1960's drawings a new water weir tank for the same project, This was fabricated in mild steel and hot dip galvanised afterwards
Installation of high level (15m from floor) steelwork, open mesh flooring and modular handrails into Spalding Energy Powerstation on West Marsh Road, Spalding, Lincolnshire. Work involved the modification of some existing steelwork and the provision of new beams and flooring so that a new 'laydown' and working area could be formed for when the plant is out during routine maintenance. This work also entailed the design and installation of a fixed crane system complete with pneumatic hoist for engineers to quickly lift and lower smaller components without using the larger 120tonne overhead crane.